Workshop #2 – Kevin Crawford – vr 29 nov- zo 1dec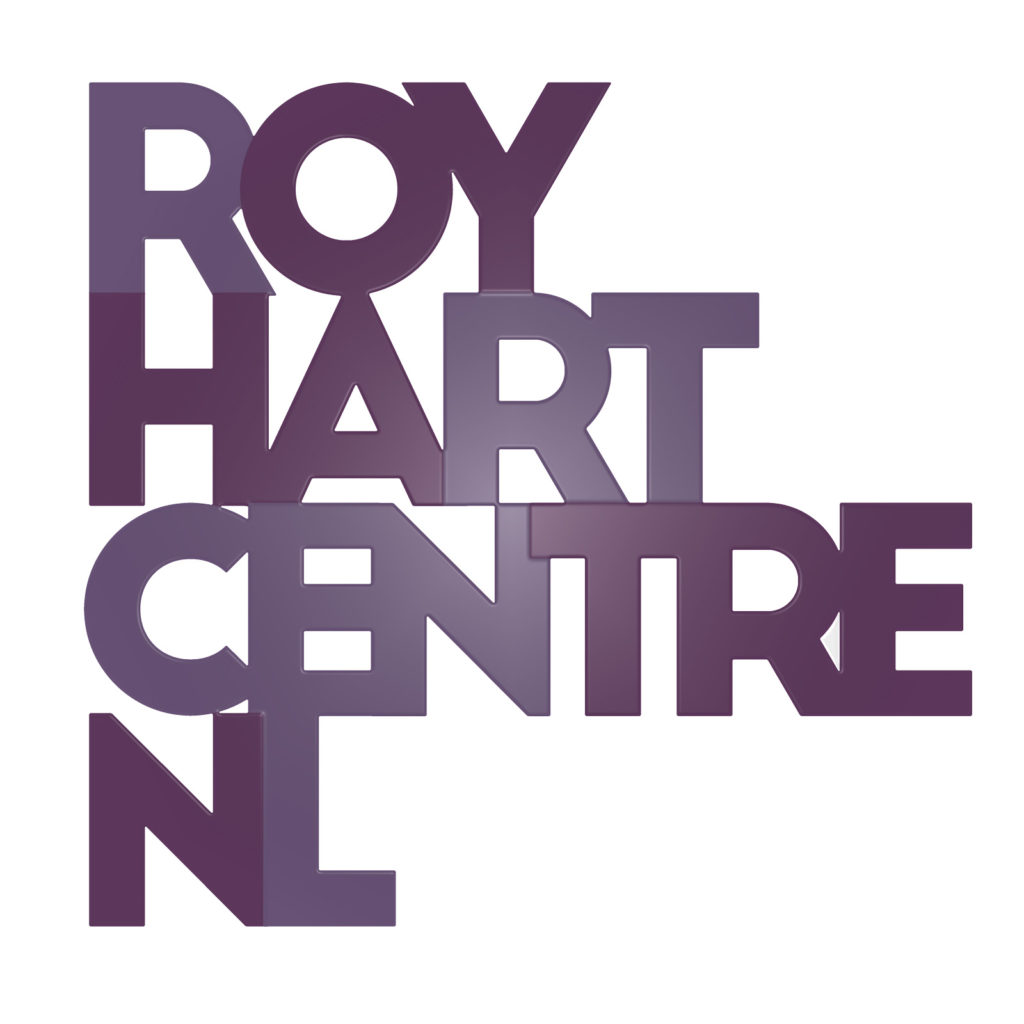 Roy Hart Centre NL | The Roy Hart Centre NL invites international Roy Hart teachers to give workshops, masterclasses, lectures and performances in the Netherlands.
On a regular basis we organise 3- to 5-day workshops. These workshops are for all voice users (singing and speaking) and levels (amateur, professional). Dedication and motivation to explore your use in central in these workhops.
Zwaantje de Vries, de first and only official Dutch Roy Hart Theatre teacher gave the first workshop.
Recently we've had Kevin Crawford, founding member of the Roy Hart Theatre, to give the second workshop. Read all about it below.
The 3rd workshop is planned for May/June 2020. If you want to stay update about this workshop, or other news about the RHCNL, please subscribe to our newsletter by sending an email to royhart@metstem.nl.
WORKSHOP #2 – KEVIN CRAWFORD – Fri 29 november- Sun 1 December
VOICE: from sound to song and text
This workshop aims to introduce students to a vibrant approach to the voice, that opens up vocal potential by focusing on the subtle interplay of body, sound and imagination. Through a playful approach students explore lesser known parts of their voices and learn how this might be useful in creating a richer vocal spectrum that they can apply in diverse fields, including singing, public speaking and the creation of character onstage. No prior musical knowledge is required. It includes:
> In-depth warm up that roots vocal expression in tangible physical sensation and experience
> Stretching vocal stamina and limits whilst respecting the needs of each student
> Introducing extended vocal techniques, including extreme vocal expression, and establishing good practice
> Introducing an approach to text that stimulates and refreshes students' perception of a text and its embodiment
> Developing partner sensitivity and interdisciplinary integration
> Simple A Capella singing
Each participant is asked to bring a short text, known by heart, to the workshop. This can be either an extract from a play or poem (in Dutch, English, French, German or Italian). Please bring a copy of your chosen text.
Practical info about the workshop:
*Dates: Fri 29 Nov, Sat 30 Nov, Sun 1 Dec
* Time: 10.00-17.00 with a 1-hour lunch break. 9.30 doors open, with coffee&tea.
* Number of participants: min 8 and max. 14
* Location: Blauwe Zaal, Tugela85, Tugelaweg 85, Amsterdam
* Charge: 395,- p.p. Including lunch
* Register: royhart@metstem.nl
* Questions?: royhart@metstem.nl (Yinske Silva)
KEVIN WILL ALSO GIVE MASTERCLASSES ON MON 1 & TUE 2 DEC
In the masterclasses you will work individually with Kevin for an hour. If you have requests for 2-3p please contact us.
*Dates: Mon 2 Dec, Tue 3 Dec
*Time: You will be planned on one of the 2 dates for a one hour masterclass. Please let us know if you really can't make a certain time (e.g. during day or evening)
*Location: Roelantstraat 10, Amsterdam.
*Charge: 60,- p.p.
*Register: workshop@metstem.nl
*Questions?: workshop@metstem.nl (Yinske Silva)
ABOUT KEVIN CRAWFORD
Kevin Crawford is a founding member of the Roy Hart Theatre company. He toured extensively with the company for over twenty years, before moving to Ireland, where he was a member of faculty at the School of Drama, Trinity College. In 2001, he was awarded an MA in Voice Studies from the Royal Central School of Speech and Drama. In 2002, Kevin was appointed Lecturer at the Université d'Artois before joining Accademia dell'Arte in Arezzo, Italy, where he directs the MFA in Physical Theatre. Directorial credits include 'Wolf's Bride', 'The Bacchae' and 'Bartholomew Fair'. He wrote and recently performed 'Montee' in collaboration with cellist Caroline Boersma: performances in US, Italy and France.
Kevin Crawford has trained with Roy Hart, Marita Gunther, Derek Rossignol, Robert Harvey, Lisa Mayer, Dorothy Hart and Viviane Young.
He speaks English, French and Italian.

ABOUT THE ROY HART THEATRE
Roy Hart was a student of the well-known voice teacher Alfred Wolfsohn. After Wolfsohn's death Roy Hart continued his research into the human voice and started the Roy Hart Theatre. The people he worked with are now living and teaching all over the world.
There are a few teachers in the Nederland that teach in the spirit of The Roy Hart Theatre. However, Zwaan de Vries is the only official Roy Hart teacher in the Netherlands. For that reason she wants to invite international Roy Hart teachers to the Netherlands to give masterclasses under the name of Roy Hart Centre Netherlands.
This is the second of a series of workshops in which (international) Roy Hart teachers will give masterclasses in the Netherlands. These workshops are meant for all voice users (singing, speaking) and all levels (amateur, professional). The dedication and motivation to want to research the voice is central.
Previous Workshops
Workshop #1 – Zwaantje de Vries – 12-13-14 april 2018
In de workshop van Zwaantje duik je in de fundamentele elementen van Roy Hart Theatre stemwerk ondersteund door beweging en dansexpressie:
– Ontwikkeling van je vocale potentieel
– Theatrale, dansante en muzikale improvisatie
– Individueel werk in kleine groepen
– Ademhaling en fysieke oefeningen om het lichaam klaar te maken om te zingen
– De kunst van het luisteren naar anderen en jezelf
– Het zoeken naar de dynamische bronnen van geluid
Praktische info:
Data: do 12, vr 13, za 14 april 2018
Tijd: 11.00-18.00 met 1 uur lunchpauze
Aantal deelnemers: min 6 en max. 12 deelnemers
Locatie: Vrijburcht, Amsterdam IJburg
Kosten: €300,- p.p. * inclusief uitgebreide lunch
Opgeven en of vragen? Email Yinske Silva : workshop@metstem.nl
*heb je een kleine portemonnee? Mail ons even.